With the end of lockdown 2 approaching in the UK, more socially distanced gatherings will be allowed. December is typically a party season month. This time around it may look a little different, but it doesn't mean you still can't get glammed up! Here are some natural hairstyles for parties, lockdown style. 
1. Headwrap Headband Natural Hairstyles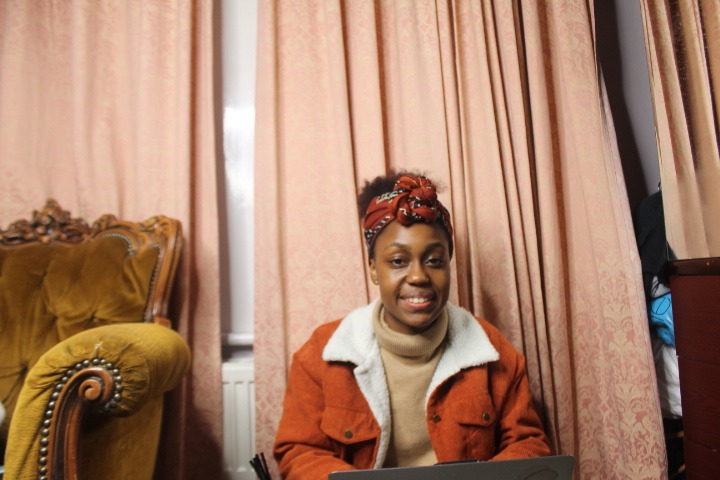 Headwraps are so diverse and can be used in natural hairstyles in so many ways. Why not use your headwrap as a headband by knotting it at the front and putting your hair up in one. This way you get to show off your natural tresses, as well as look glam in a beautifully designed headwrap!
2. Braided Half Updo
Braids are a great protective style in the winter season. And they're also versatile to create glam looks too. Single braids can be used to form a half up-do style. When made up with the right makeup, it completes an even stronger glammed up look.
3. Coloured Natural Hairstyles
Adding some colour to what many would describe as a very dull time, can really create a party mood. Hair paint wax has become a popular way to temporarily experiment with different colours.
4. Havanna Mambo Twist Out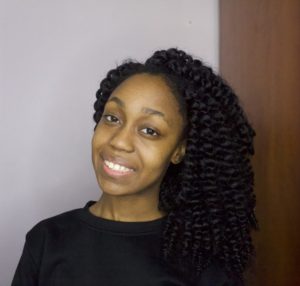 Crochet is a simple and quick hairstyle to make. Crochet Havana mambo twist outs create an easy flowing effect that looks both elegant and stylish. A very worthy option for a party glam look.
5. Afro Natural Hairstyles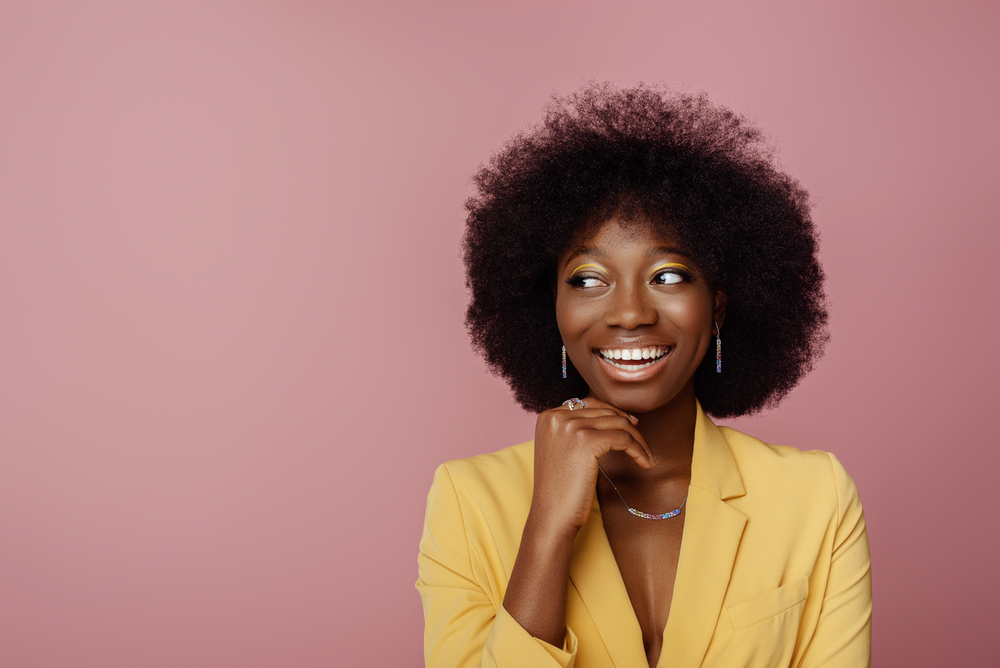 Who says that a classic afro can't be glam too? Use an afro pick to create a well-rounded shape, paired with some hooped earrings and some glam makeup, and there you have it! You are so ready for a socially-distanced party!
Look at our hair care products to help you achieve these natural hairstyles for parties this season.