With the recent launch of Black Pound Day on 27th June 2020, there has been significant attention on the importance of deciding to support black-owned businesses.
At The Brown Beauty Boutique, supporting black-owned businesses is the foundation of what we do. In this post, we share 3 black-owned British businesses that you can support.
Superfood LX is a vegan hair care brand, founded by a nutritionist mother, Cherry, and her nurse practitioner daughter, Paula. Superfood LX is created to help women heal, strengthen, and grow their hair.
Paula started the brand after experiencing hair loss and realising the products she was using didn't help. Cherry made a pot of oil, which helped and is now their Illuminism Hair Nutrient Complex.
Having been ill myself, I can vouch for them . I have a nice thick afro now!
Previously a makeup artist and beauty therapist, Crystal Kassi started her own cosmetics brand after moving to England, and discovering she couldn't recommend a good black cosmetics company to her previous clients.
The Clarifying Toning Lotion is a best seller in the Christal Cosmetics range. I can also attest to this, having used it. It lifts your skin to help increase the elasticity, as black skin tends to sag, not wrinkle.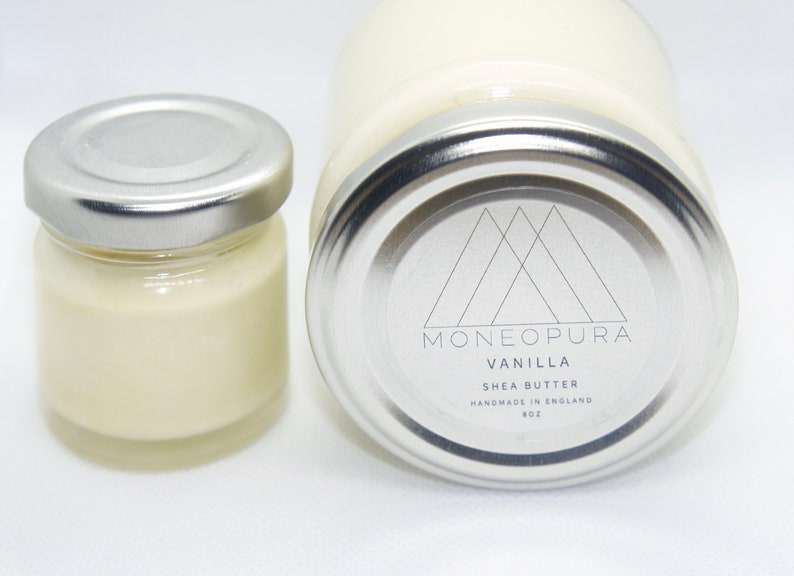 Founded by married couple, Monica and Daniel Amedoda, MoneopuraCo launched their hair and skincare brand with their African Raw Shea Butter. Monica was looking for some natural whipped shea butter, but couldn't find any. So, she began creating her own and soon realised she could make it into a business.
MoneopuraCo is affordable and can remove certain ingredients from products you're allergic to.
I hope this list encourages you to support black-owned businesses. Feel free to look at our store for more.
Stay Shining,
Lorraine (Founder of Brown Beauty Boutique)